Transgenders of 'firsts' in India
---
Team Udayavani, Jun 25, 2021, 2:24 PM IST
Trans persons face a lot of discrimination,  injustice, abuse, rejection, and isolation from society in almost every aspect of their lives.
Life isn't a cakewalk for them and neither is society very accepting. But despite the discrimination, injustice, and abuse, there are few trans folks who have made a mark in their respective fields and are an inspiration and hope to others.
1. Joyita Mondal became India's first transgender judge in 2017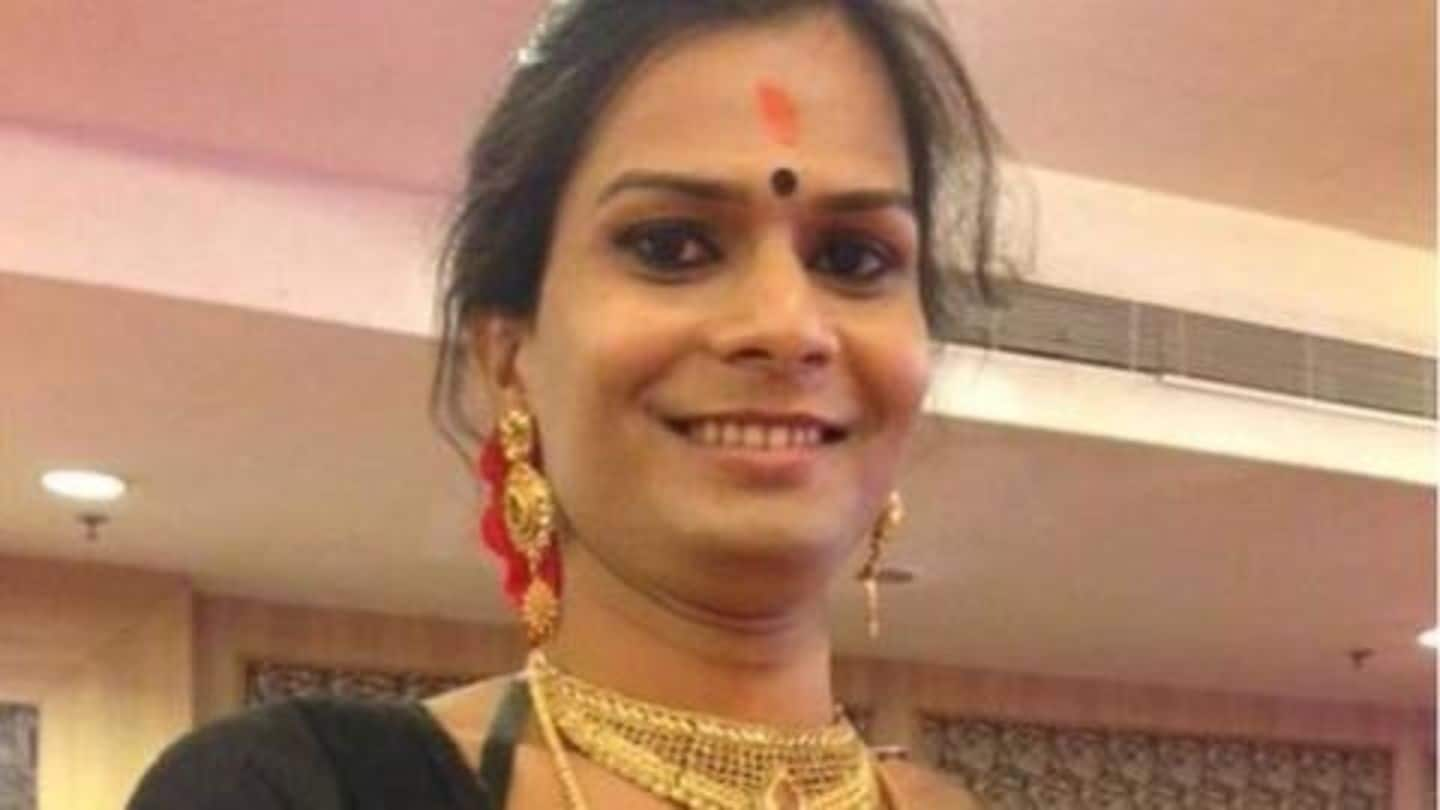 Joyita Mondal created history in 2017, becoming India's first transgender judge at the age of 29. She was born in Kolkata where she faced discrimination in school and dropped out after Class-10. Later she left home for Islampur where she begged on the streets. Following which she began working for transgender rights and also pursued law. 
Mondal was appointed to National Lok Adalat's bench in West Bengal's Uttar Dinajpur in 2017.
2. Sathyasri Sharmila, India's first transgender lawyer
Sathyasri Sharmila of Tamil Nadu became the first transgender lawyer in the country in 2018. Born in Paramakudi of Ramanathapuram district, she left home at 18 as she couldn't tolerate her neighbors' taunts and then changed her name. She further pursued BCom at Paramakudi and LLB at Salem Government College.
3. Prithika Yashini, country's first trans police officer
K Prithika Yashini of Tamil Nadu became the first transgender in the country to become a police officer in 2015. She was initially declared failed by one mark, but she got her score re-evaluated in the physical examination and came out clear with flying colours.
4. Shabi, the first transgender soldier in India 
Shabi is the country's first transgender to become a soldier, she joined the Indian Navy's Marine Engineering Department in 2010 when she was 18.
She was posted at the office of INS Eksila's Commanding Officer under the Eastern Naval Command in Andhra Pradesh's Visakhapatnam. Although, she underwent sex-reassignment surgery in Delhi in 2016 and reportedly returned to the naval base in Vishakhapatnam.
5. Jiya Das, India's first transgender Operation Theatre Technician
Jiya Das from Kolkata became the first transgender operation theatre or OT technician. She had to work as a dancer to support her family after her father underwent heart surgery.   Once she was made to dance at gunpoint. Things changed in 2016, in an event organized by Jiya and other members of her community, "Saathrangi", a health entrepreneur approached two members from the transgender community. She is now trained as an OT technician from the School for Skills in Allied Health.
6. Shabnam Mausi, India's first trans person to become an MLA
Shabnam Mausi was discarded by her family for being different. . She contested elections from Sohagpur constituency in district Shahdol, Madhya Pradesh. She had been elected an MLA during Congress rule from Sohagpur constituency in 1998 and retained her constituency till 2003.
7. Mumtaz, the first transperson candidate to contest elections
Mumtaz, a social worker, is the first transgender who came out to contest elections in Punjab from Bahujan Samaj Party (BSP). She contested from the Bhucho Mandi constituency.
8. Manabi Bandhopadhyay, India's first transgender college principal
Source: Jagran Josh
On June 9, 2015, Manabi Bandhopadhyay made history as she was made the college principal at Krishnagar Women's College in Nadia district. She is the first transgender to have achieved this feat. She also became the first transgender to complete a Ph.D. in India.
Udayavani is now on Telegram. Click here to join our channel and stay updated with the latest news.
Top News
Related Articles More
MUST WATCH
Latest Additions